Free International Shipping from 80€
ROOM 1015 X SANG BLEU
We teamed up with Maxime Plescia-Buchi, founder of SANG BLEU tattoo studio, to design a unique 50ml version of our scent ATRAMENTAL. A collector's fragrance in LIMITED EDITION available online and in selected stores...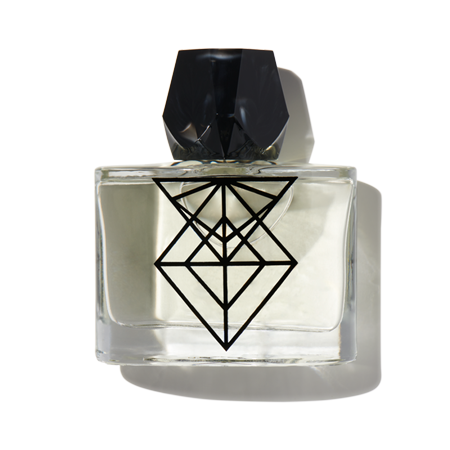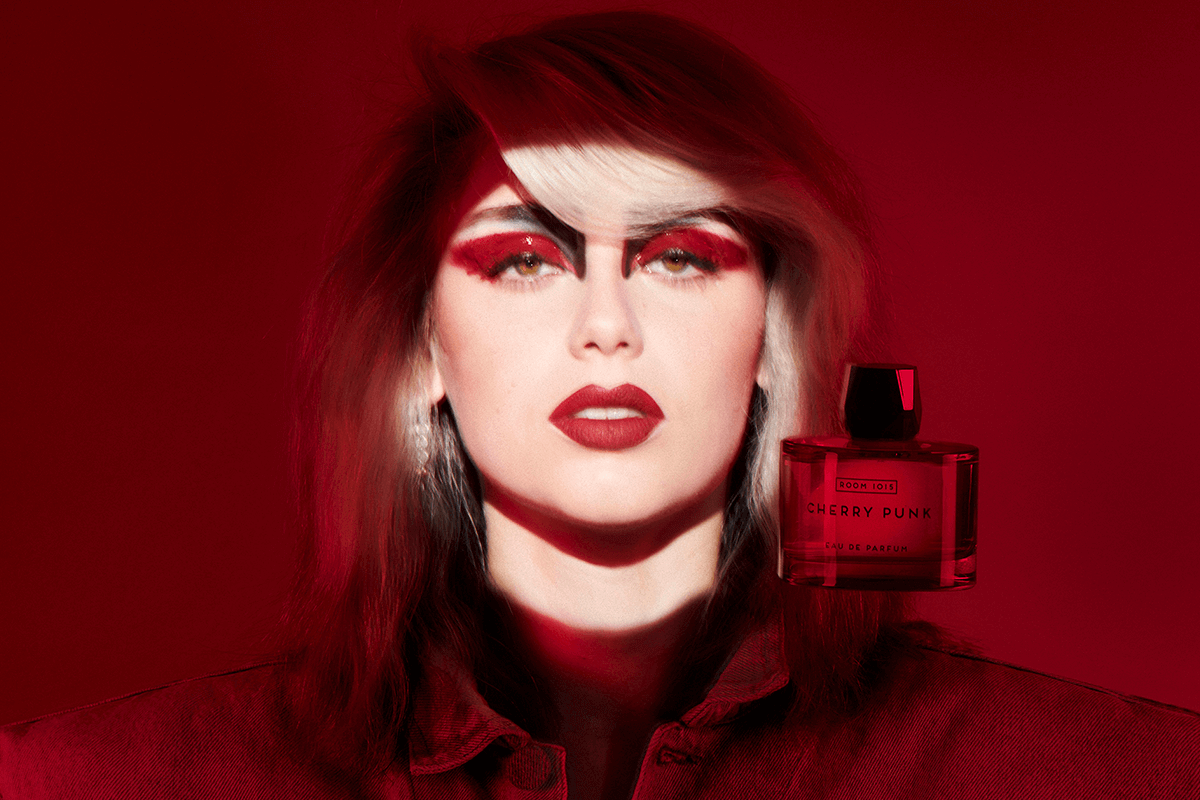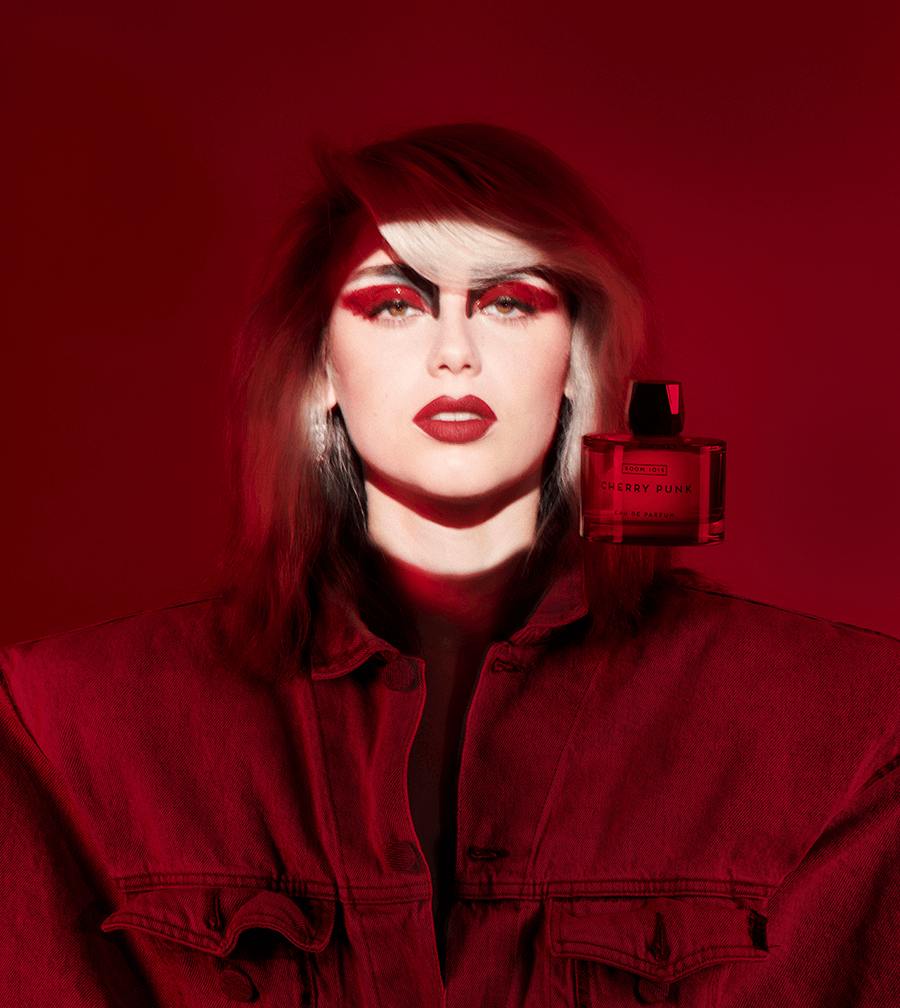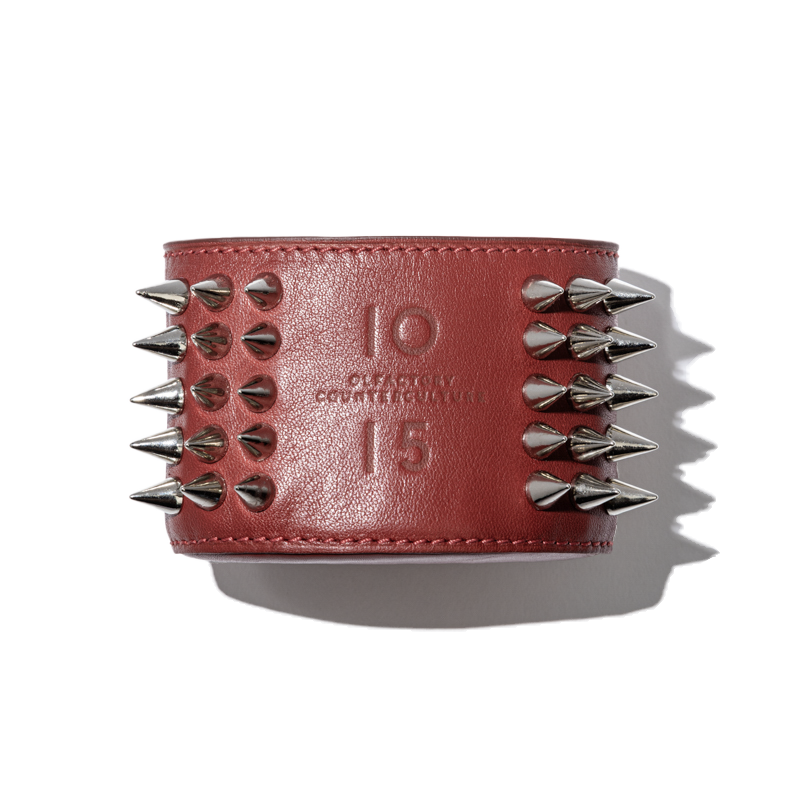 CHERRY PUNK | EAU DE PARFUM
430 Kings Road, London, this is where it all begins. Cool kids with bleached hair swapping rare vinyl records. Distressed denim, hand-apinted leather, latex, tartans, prints that would make your parents blush and lock you in the house for the whole summer… Did punk invent fashion or fashion invented punk ?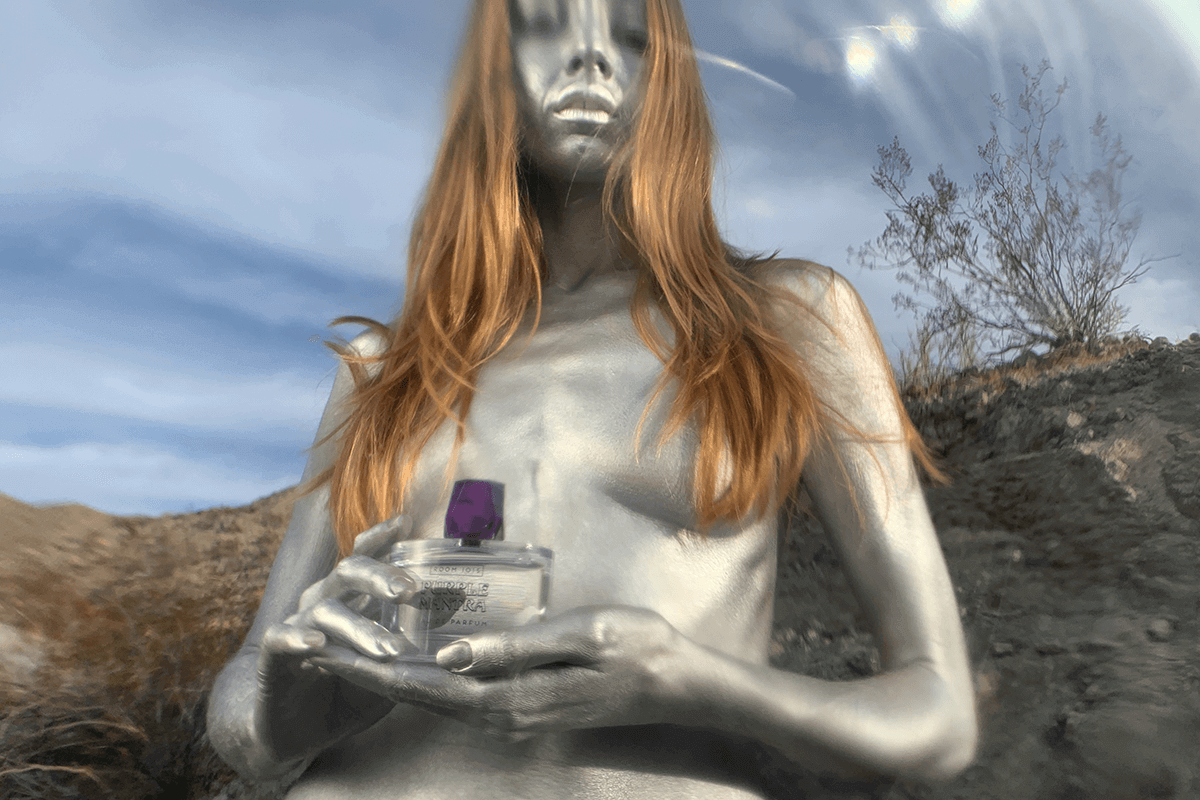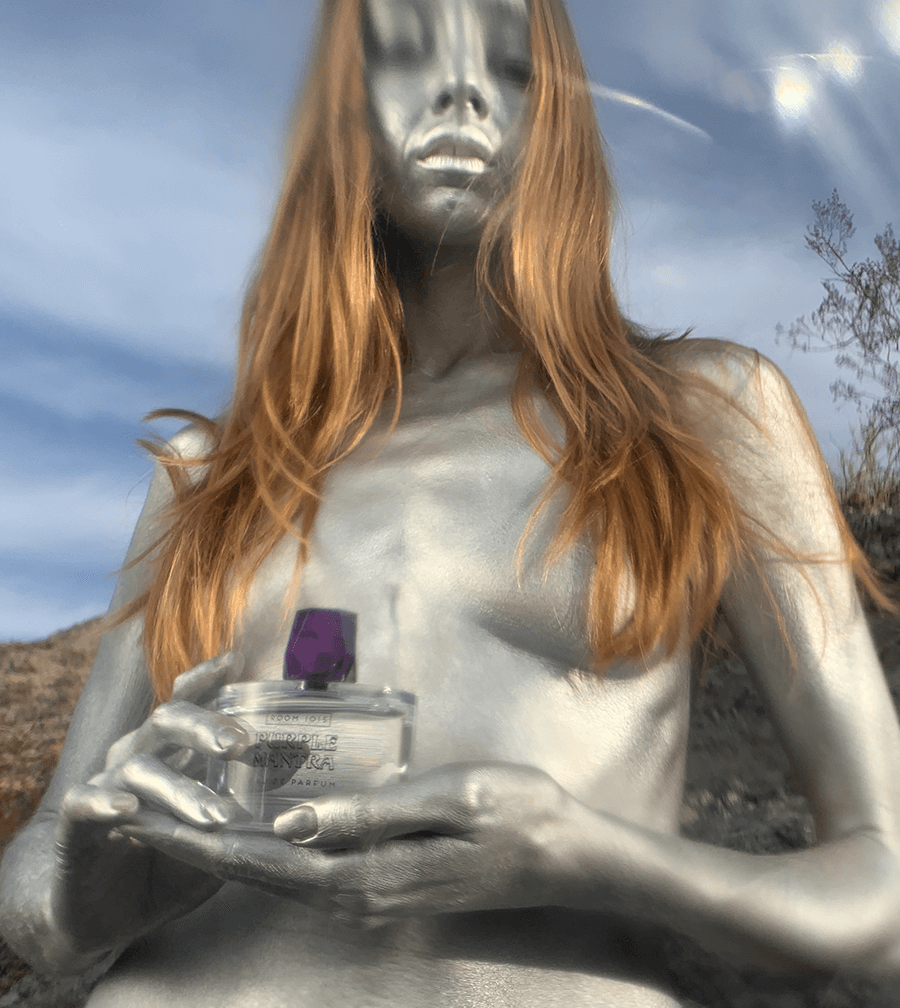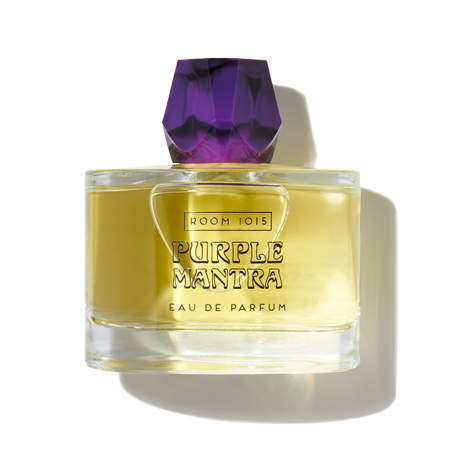 PURPLE MANTRA ⎮ Eau de parfum
Focus the mind on the transcendental voice within, hear it merging with your own senses. Breathe it in and it is released. Slow and deep inhaling of the invisible, it fills your aura with iridescent light, the unexpected blast of INCENSE purifies your thoughts. The purple scent of LAVENDER touches your senses… Read more
50ML COLLECTION
Our scents are now available in 50ML. Have no regrets, this cool-looking format is ideal for those who like to wear different fragrances all the time.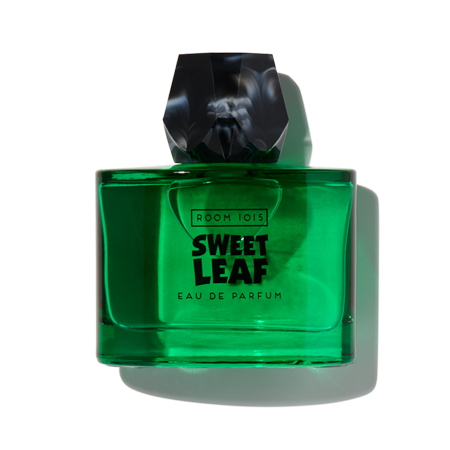 OLFACTORY
COUNTERCULTURE
DESIGNED IN SWEDEN | MADE IN FRANCE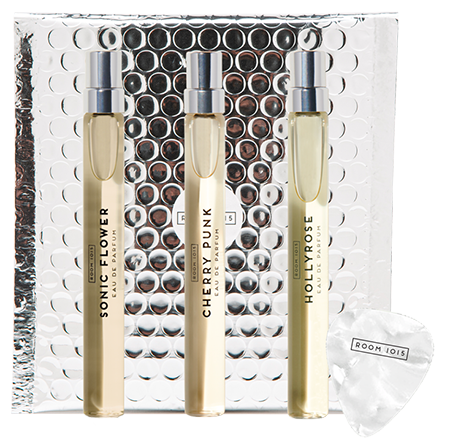 POCKET EDITION
Our scents are also available in 10ML refillable sprays. Ideal for those who are traveling light.
SAMPLE SET
Discover our scents

Test the fragrance collection through 2.5ML sprays of our signature scents and best-sellers. Rock on!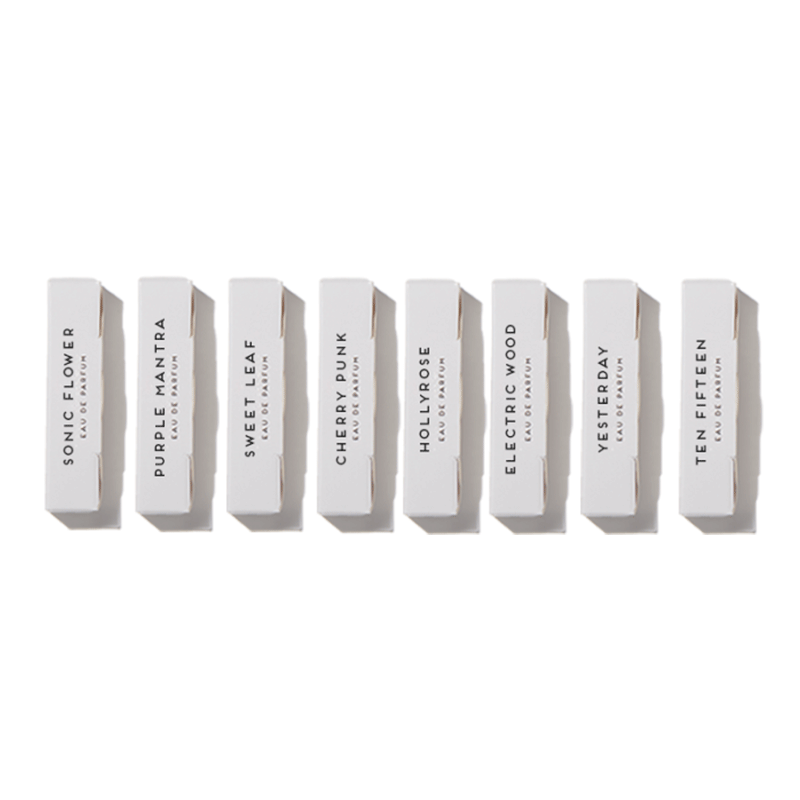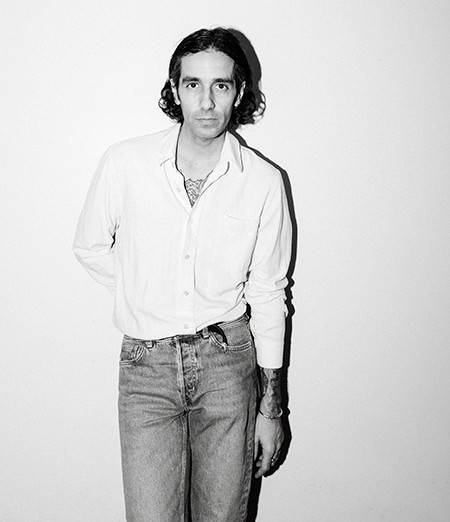 MEET ROOM 1015 FOUNDER & CREATIVE DIRECTOR
Dr. Mike
Michael Partouche aka Dr. Mike started out as a doctor of lotions and potions amidst an army of pillboxes. Despite the musicality of the complicated names, this was a prison sentence of eternal boredom for the apothecary with crow-black hair and tattooed skin, inked with symbols of rebellion...
Instagram